Located on the Pacific Coast of Colombia, Bahía Solano is known for its scenic and tranquil underwater landscape, making your scuba diving experience magical and unique. Characterized by its beautiful diversity of underwater life, like stunning coral patches, mainly dominated by Cauliflower hard corals and major gorgonian sea fans, it is common to encounter schools of Butterflyfish and curious wrasses from diverse colors and sizes. From time to time we encounter species that are unique (endemic) to the Eastern Tropical Pacific, including the Gorgona guitarfish or the Panamic cushion star, also known as the Cortez starfish. Keep an eye on what's hiding close to the rocks: you may spot a couple of resident moray eels, nudibranchs, and gobies. But don't forget to look up: you don't want to miss the barracudas passing by and the occasional sea turtles and rays that join the dive.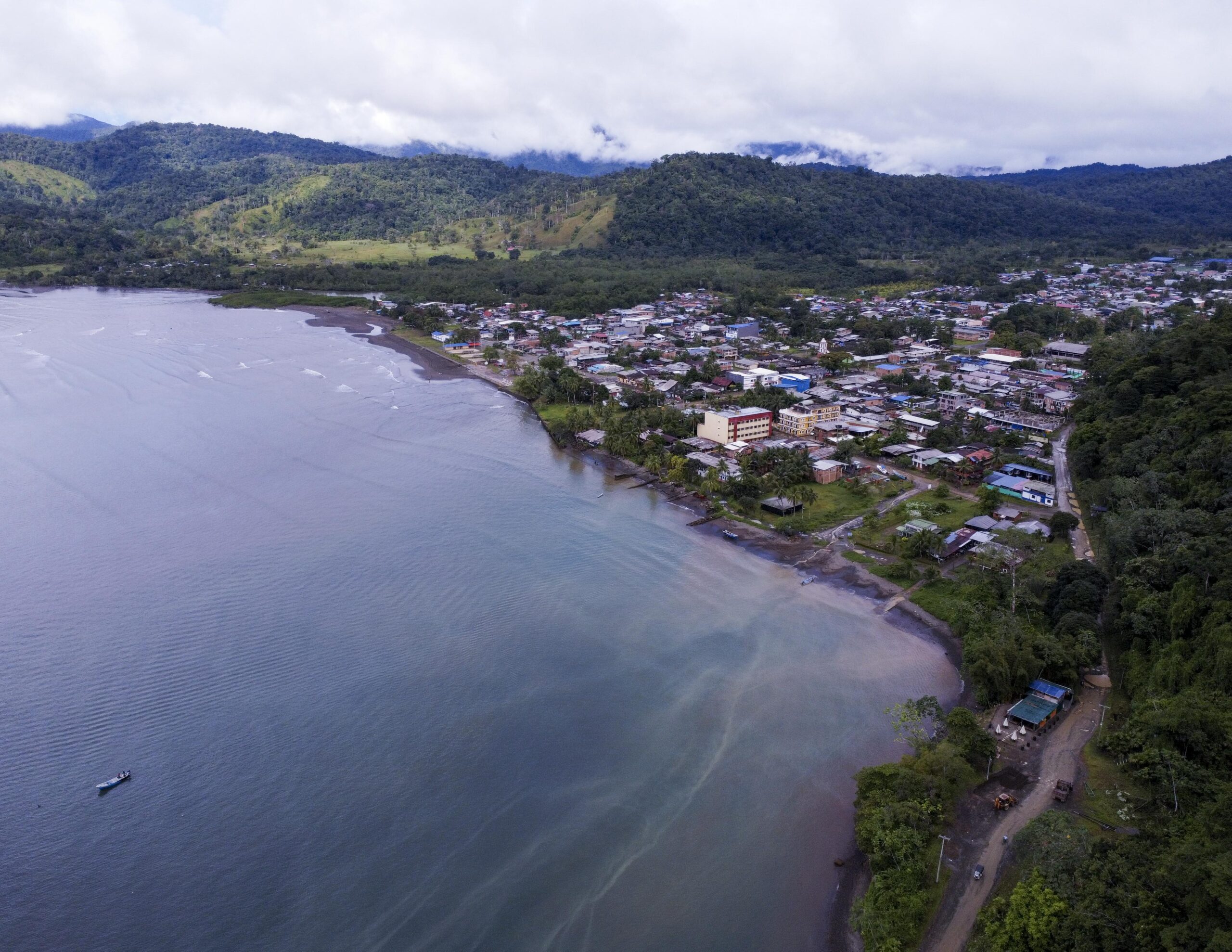 We provide unique experiences like a visit to the legendary shipwreck Sebastián de Belalcázar, or a visit to our recently established coral nursery where you will have the opportunity to experience coral restoration and learn more about the beauty and magnificence of corals: home of almost 25% of marine life, including juvenile fish, small damselfish. So next time you spot a coral don't forget to look for the small marine life hiding inside the reef, you could find small crabs and shrimps as well. From March to May, the gentle giant of the oceans, the whale shark visits the waters of Bahía Solano, allowing you to swim, side by side, with this majestic and noble creature. But these are not the only giants visiting us: starting in July and until mid-October every year the South Pacific population of humpback whales visits our tropical waters during their reproductive season. It's the perfect time to enjoy a unique show above the surface and beautiful concerts during your fun dive. For the lack of better words: come and join us and enjoy all the beautiful experiences the Pacific Ocean has to offer, and join a team of passionate professionals.
For our fun dives in Bahía Solano (Mutis), we meet at the dive center at 8 am to prepare the diving gear and extra equipment and also fill up the required paperwork. We select the diving spots based on weather conditions and the diver's experience and divers certification level, before making a move to our boat. During our boat ride, which can take between 45 mins to 1 hour, we do our diving and safety briefing. Each diver is responsible for assembling and inspecting their diving gear and conducting a buddy check-up. The length of each dive depends on air consumption and is also dictated by no decompression limits (NDL). In between dives, we do a surface interval of about 1 hour, a time during which we will enjoy some snacks, hot coffee, and other drinks while cruising to our next diving spot. During whale shark season we use this time to find these marine giants. We offer packages of two or three fun dives per day, and our estimated return time to Bahía is around 3 pm.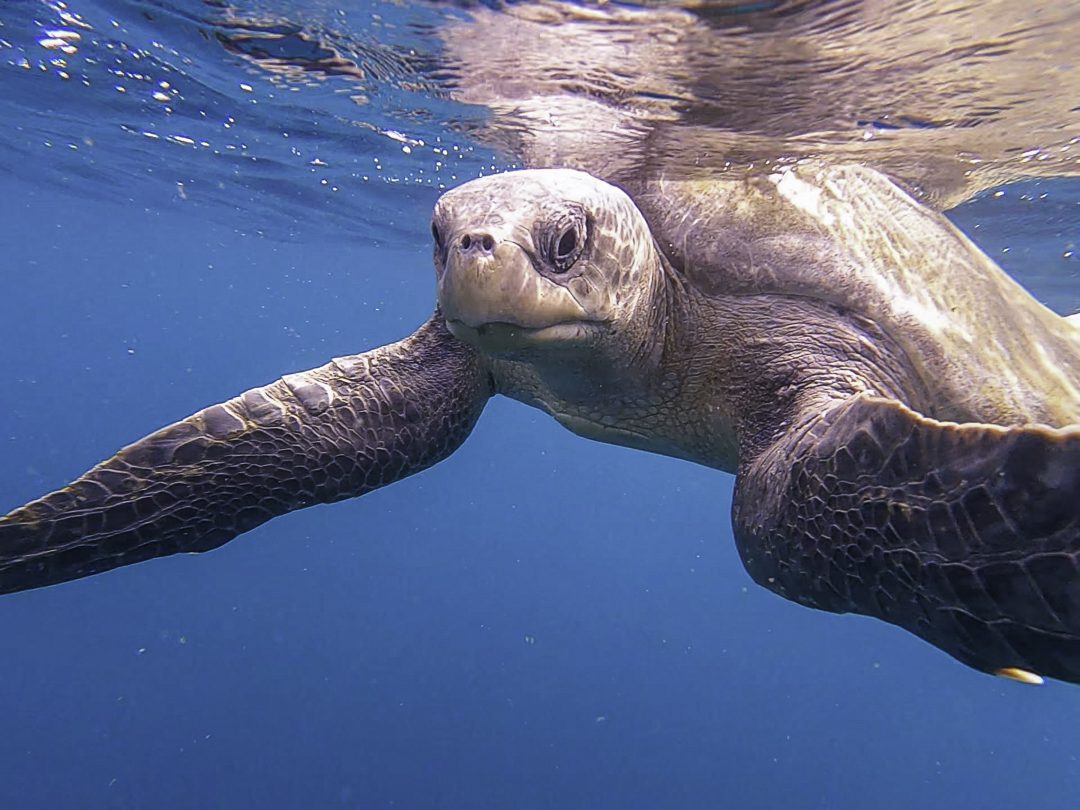 Whale Shark
March To May
Water Temperature: 19ºC to 25ºC
Water Visibility: Mostly Poor
Humpback Whale
July  To October
Water Temperature: 28ºC
Water Visibility: Mostly Good
Important Information
Must

be at least

12

years old.

Certification

diver card or diver number.

Less than

one year

of the last dive.

After

this

diving activity, you need

18 hours

before flying or going to high altitude

In case

of any medical condition, physician approval is

required

.

No Refund

: reservation of 30% of the total payment.
Price Include
Boat Trip

2 or 3-morning dives

Full scuba cylinders

Snacks & drink

Professional guide

Dive profile

Diving insurance

Rental diving equipment
Mask, Snorkel, Regulator,
BCD, Surface Marker, Wetsuit,
Fins, Weights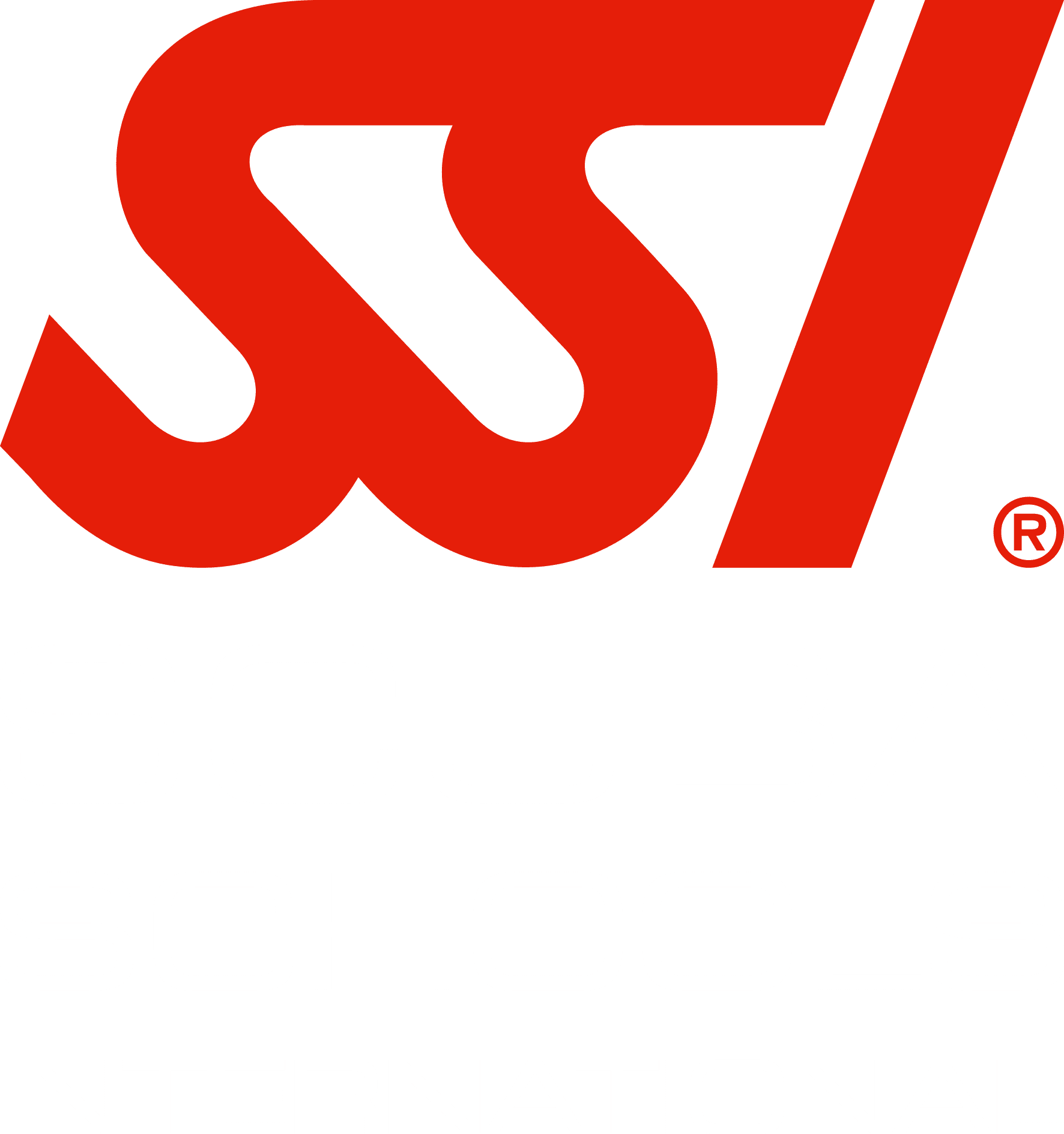 Ankla Azul Diving Center
Sebastián de Belalcazar Ship Wreck
Renacer del Pacífico Ship Wreck