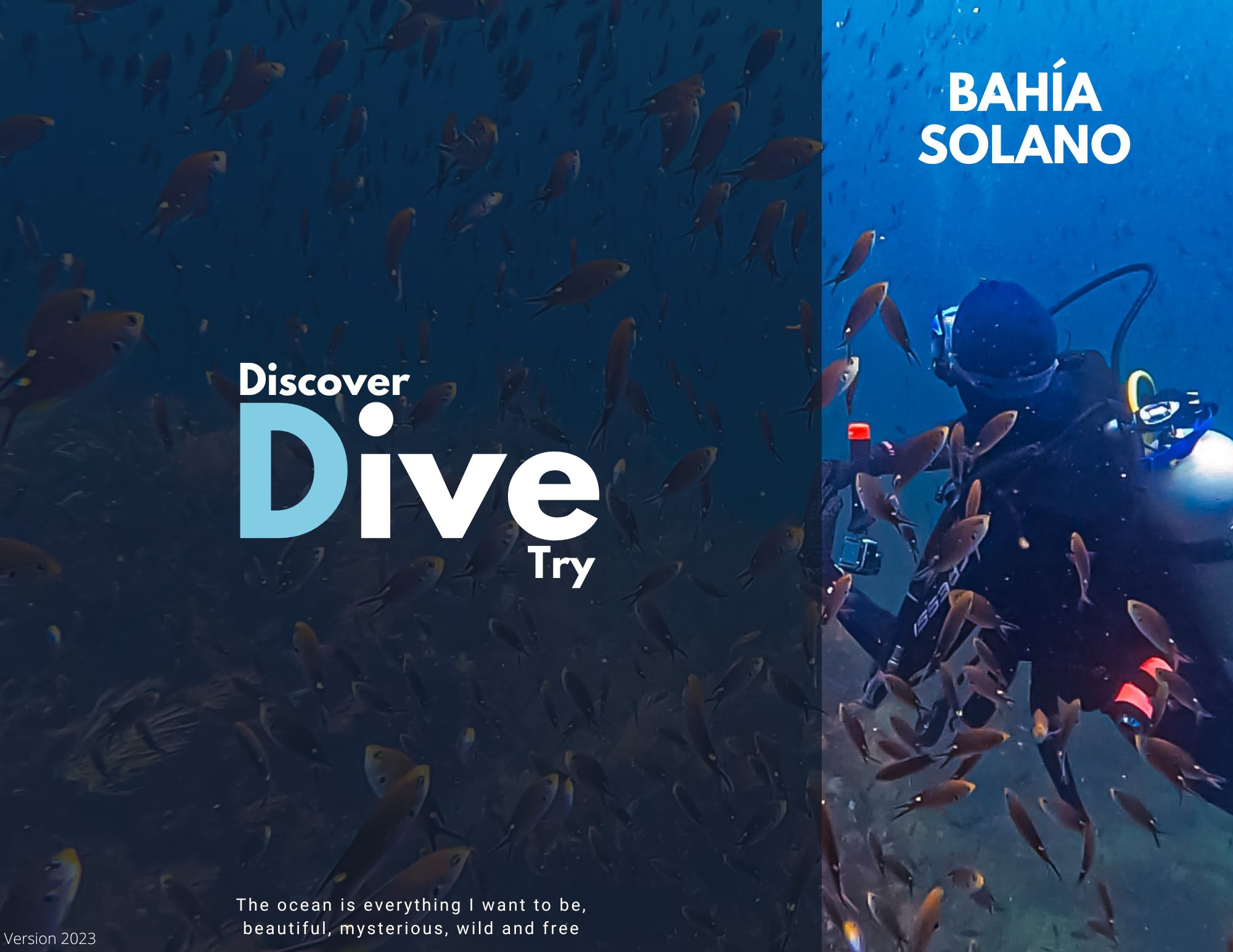 The PADI Discover Scuba Diving is a short course for non-certified divers. It is ideal for those who have tried scuba diving or for the first time. It's a short course to establish the basic skills in the swimming pool and knowledge in the classroom for a dive to a maximum depth of 12 meters (40 feet) with the supervision of the Ankla Azul diving instructor. The program starts at 8 am with a 25 minutes video to follow up with a short underwater physics and equipment class. At approximately 10:30 am, we start with our swimming pool for required skills; at approximately 11:30 am, we had to do our pacific ocean dive. This course does not gain you any certifications. Nevertheless, it prepares you for the upcoming open water diver course program.
Must be at least 12 years old
In case of any medical condition, physician approval is required.
No Refund: reservation 30% of the total payment.
Maximum depth for Discover Scuba Diving  12 meters (40 feet)
Time to complete Discover Scuba Diving in Bahía Solano 1 day
NOTE: After this program, you need 12 hours before flying out of Bahía Solano or going to high altitude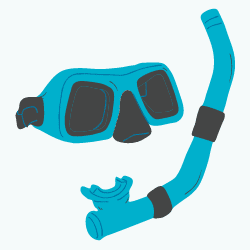 Classroom
Diving equipment required to complete the mini-course
1 ocean dive
Snacks and drinks
Diving insurance
Transportation to Bahía Solano
Bahía Solano Airport Fee
Accommodation
New regulator mouthpiece (20,000 COP) Optinal
Discover Scuba Diving
Mini Course
Complete Mini-Course in Bahía Solano

Boat journey to the local diving site

Classroom

skill practice

1 ocean dives

Diving equipment

1 Full scuba cylinders

Snacks & drink

Professional guide

Diving Insurance
Now that you know about Discover Scuba Diving, you are now prepared to take it to the next level and become a certified diver through our PADI Open Water Scuba Diver certification course.
In Bahia Solano, Advanced divers can explore a once-mighty naval ship that is now peacefully resting in the seafloor and serving as an artificial reef. Our crew in Ankla Azul will gladly take you to an underwater tour in this legendary shipwreck and see how marine life has made this place HOME.
Phone
 ‭+57 (311) 281-1079‬
‭+57 (314) 890-6290‬
we use WhatsApp too
Frequent questions?
Click